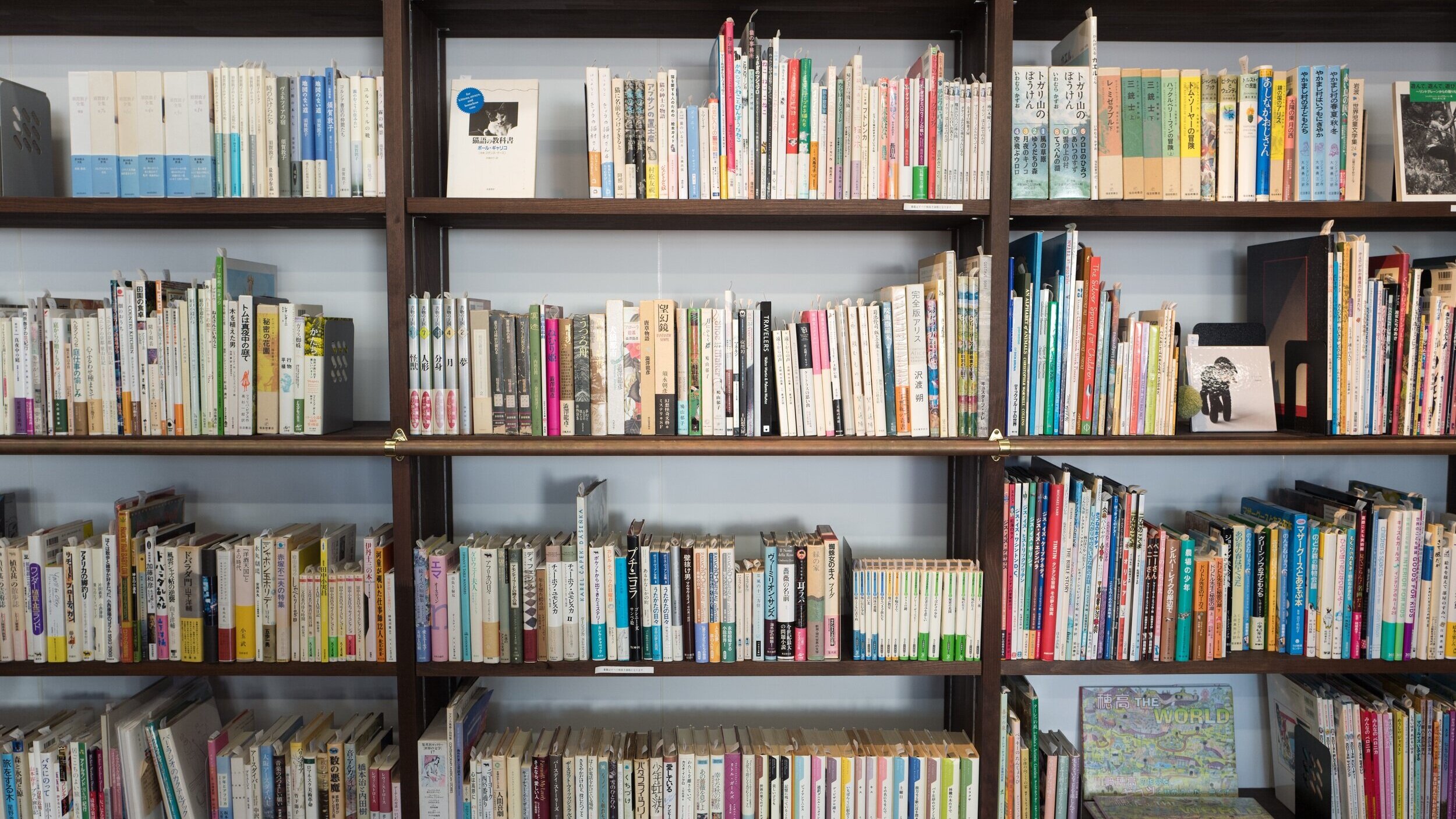 Legitimate and Effective School Bonds
WHY TAKE THIS COURSE
Learn to become a more effective community leader — anyone can get elected, but not many understand the nuts and bolts of public policy. After this courses, you'll be ready to tackle complex financial and intergovernmental questions related to school bonds, better understand the terminology, and discuss school bonds public policy intelligently at public hearings.
Participants earn university-level continuing education credits for their time and effort.
ABOUT THE COURSE
This is an ONLINE course through Point Loma Nazarene University
Four-week online structure allows you to plan assignments and learning around your own schedule.

Course focus is to expand the knowledge and assistance in the oversight process to ensure cost-effective, transparent, legally-compliant, and successful facilities bonds.
ABOUT THE TEACHER
Haney Hong is President and CEO of the San Diego County Taxpayers Association. Additionally, he is a Navy Reserve Lieutenant Commander in command of a submarine maintenance unit in Point Loma, and he is also an adjunct Lecturer in Management at the University of San Diego School of Business and an adjunct professor at the United States Naval War College. Haney is focused on robust citizenship engagement and firmly believes that such engagement is the first line of defense against internal and external threats to a healthy democratic society.
WHO SHOULD TAKE THIS COURSE
Courses are for current or aspiring Californian elected officials, candidates, elected official staffers, community board members, and commissioners throughout the state.
Anyone interested in a high-level understanding of these issues would benefit from these courses.