Certified By Taxpayers
Protecting Public Investment
third-party certification PROGRAM VERIFYING government contractors
Certified By Taxpayers is the only independent, third-party certification program that verifies private government contractor performance to ensure transparent and effective use of taxpayer dollars. The certification process analyzes contractor's past performance against taxpayer-established industry standards.
Governments who choose contractors Certified By Taxpayers can assure citizens that their investment is secure, while contractors can easily show their worth and credibility in the bidding process. This enables Certified Contractors to win more government bids.
Certified By Taxpayers safeguards our communities by ensuring they receive the greatest return from large public investments.
Industry Certifications
Currently, there are certifications for three industries. Don't see your industry? Contact Us. We continue to establish standards in other areas.
Youth Wraparound Services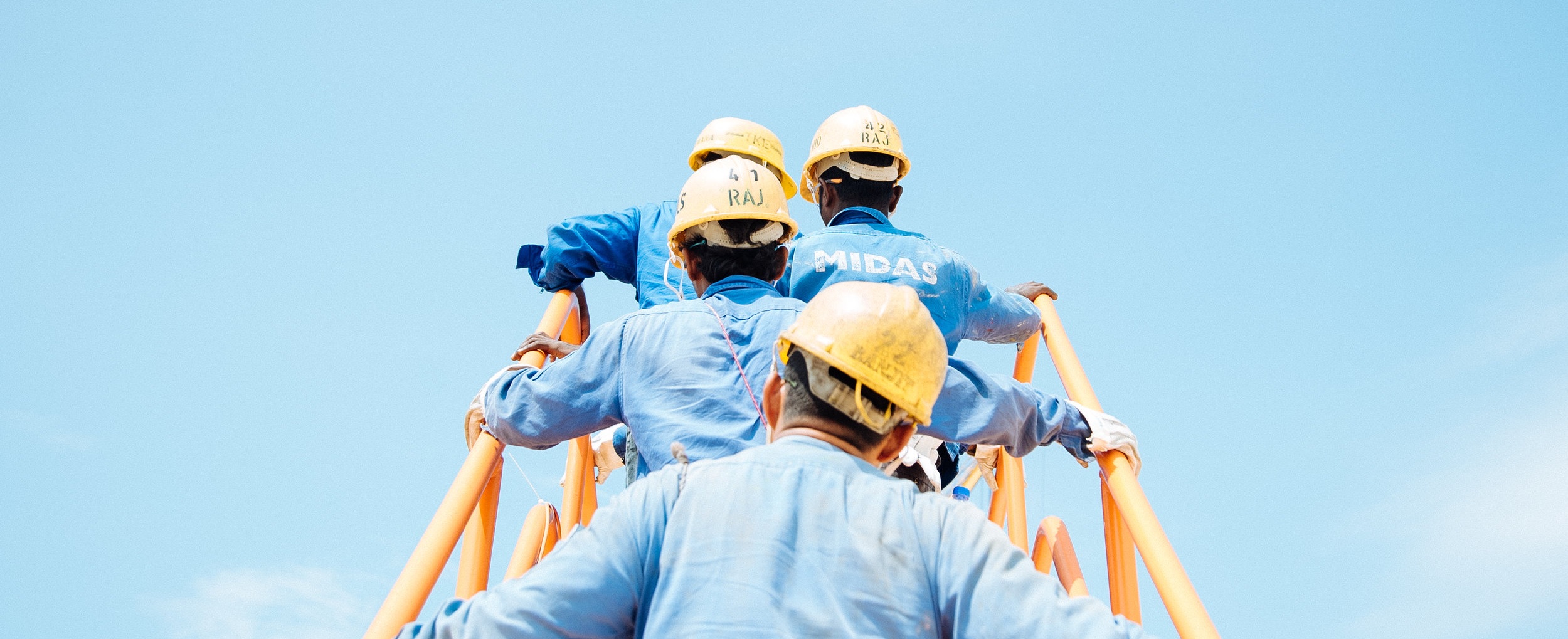 Are you a private contractor looking to get certified?
Are you a government interested in using a certified contractor?
About The Program
How does it work?
Contractors undergo a rigorous certification process where their past project performance is compared against independent taxpayer-established benchmarks informed by industry working groups. Contractors are charged a research fee, and those who meet the standards become Certified By Taxpayers. Certified contractors are given materials to promote their certification to current and potential clients.
Who should be certified?
Private contractors looking to win more contracts with governments clients should become Certified By Taxpayers. Currently, we have certifications for three industries: Commuter Rail Services, Youth Wraparound Services and School Construction. However, if you are from another industry and would like to be certified, please contact us. We continue to establish standards in other areas.
What are the Benefits of becoming Certified?
Certified contractors have one leg up on the competition. Contractors who are certified have a higher chance of winning government contracts since they are proven to be reputable, reliable, and a secure investment for taxpayer dollars. Contractors are given communication and marketing materials that can be used in the bidding process as well as on their website and marketing efforts to bolster their brand.
What are the Benefits of using a Certified contractor?
When governments choose a Certified By Taxpayers contractor, they are reducing their risk, streamlining their bidding process and ensuring peace of mind. Governments can be assured that contractors have undergone a rigorous certification process making them a clear choice for investing their citizens tax dollars.